Ensuring every child has equal access to education

Youth Dreamers Foundation bridges the gap between deserving students and available government and private scholarship schemes, thereby helping everyone have equal opportunity to access education and skills.

More than 44 million students in India are too poor to afford higher education.
Imagine if you were one of those deserving students who have dreams and dedication but have to drop out because of a lack of funds. Data shows that India has a 47.4% dropout rate from grades 1 to 10 and a 78% dropout rate from high school to college. That's millions of unrealized dreams.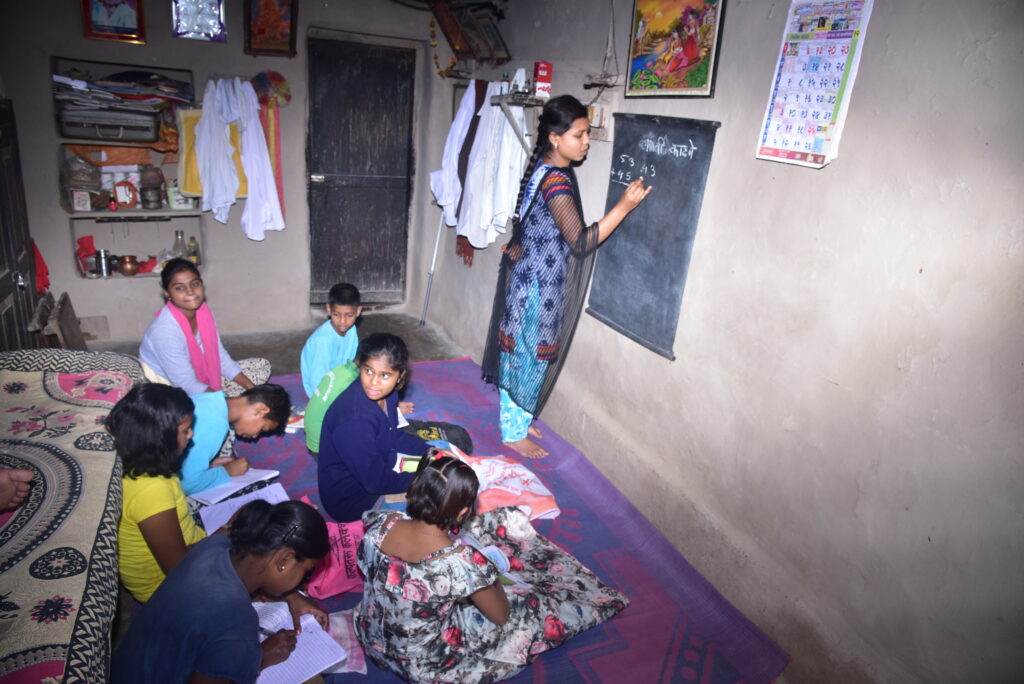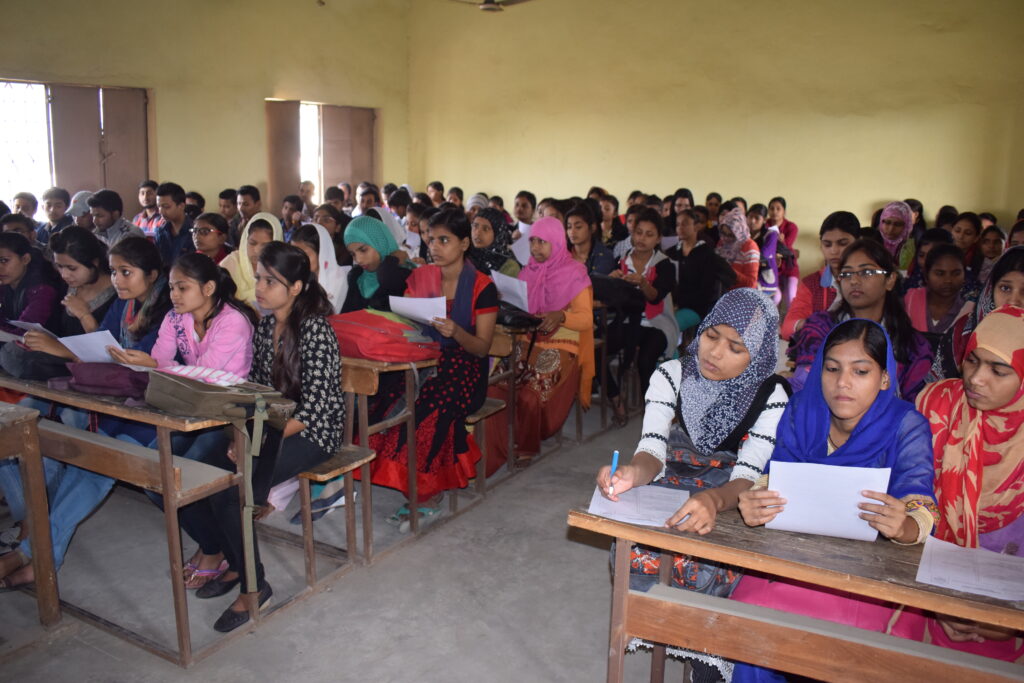 Out of 100 disadvantaged students, only 7 manage to pursue higher education
And even fewer students manage to complete their education and find employment. This means almost 95% of students coming from disadvantaged backgrounds fail to break the circle of poverty. Higher education and subsequent employment can enable upward social mobility for these students.
Since 2015, we have helped more than 18,000 deserving students access scholarships worth Rs 126 million.
Our objective is to demonstrate that scholarships if designed and executed well can improve GER* of marginalised students in higher education.
Children smiling and flying high can be the most beautiful tomorrow we can imagine.