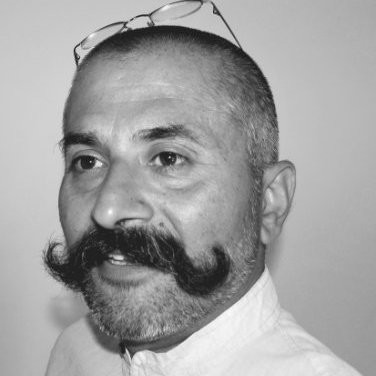 Navigating through various sectors, Vivek Sharma, from his early days as a media person, transitioned into a herald of social change and educational leadership. Steering foundational educational initiatives at organizations like Pratham Education Foundation and Piramal Foundation, he has been an influential figure in implementing learning enhancement programs and instigating social initiatives. His commitment has not only led him across Indian borders to work on educational projects in Pakistan but also to shape future leaders through the Gandhi Fellowship Programme at Kaivalya Foundation. His story is a succinct tapestry of leadership, influence, and intentional social impact through education and organizational management.
Rishi Arora, PGDBM specializing in Management, Marketing, and Rural Management, initiated his career in the manufacturing sector with Electrosteel Steels Ltd. as an Assistant Manager CSR. His passion for affecting grassroots change propelled him into the social sector, specifically with the Piramal Foundation as a Program Director. Throughout his 8-year journey, traversing through various states and addressing a spectrum of issues from education to livelihood, Rishi has effectively merged his corporate acumen with his fervor to uplift marginalized communities, driving impactful initiatives from educational transformation to promoting sustainable livelihoods. His expansive role involved not only scaling programs but also designing innovative solutions and spearheading change management initiatives across diverse geographies, consistently being an advocate for enhancing the life chances of students and communities from marginalized backgrounds.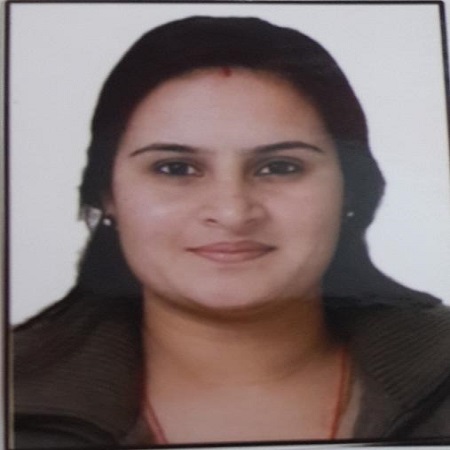 Ruchi Kashyap, an alumna of Delhi University, initially stepped into the professional world through the BPO industry, navigating through its dynamic and customer-centric environments. However, a compelling desire to impact younger generations catalyzed a career shift towards education. Transitioning from managing client services to steering educational journeys, Ruchi has spent the last 4 to 5 years as a principal in an elementary school, channeling her leadership and passion into cultivating a nurturing and conducive learning environment for young minds
Dr. Gurendra Bhardwaj, an astute professor of Economics at NIIT University, embarked on his journey in Uttar Pradesh, researching the pivotal role of NABARD in rural development for his Ph.D. at the University of Lucknow. His academic path weaved through various institutions like IILM and Amity Business School, eventually anchoring as a profound educator and researcher in Neemrana. With a robust experience encompassing over 20 years in teaching and 3 years in the industry, Dr. Bhardwaj not only enlightened young minds but also contributed significantly to socio-economic policies, becoming a respected figure in both academia and government advisory boards. His legacy is intricately woven with rich research, mentoring, and impactful contributions to macro and micro-economic decision-making in India.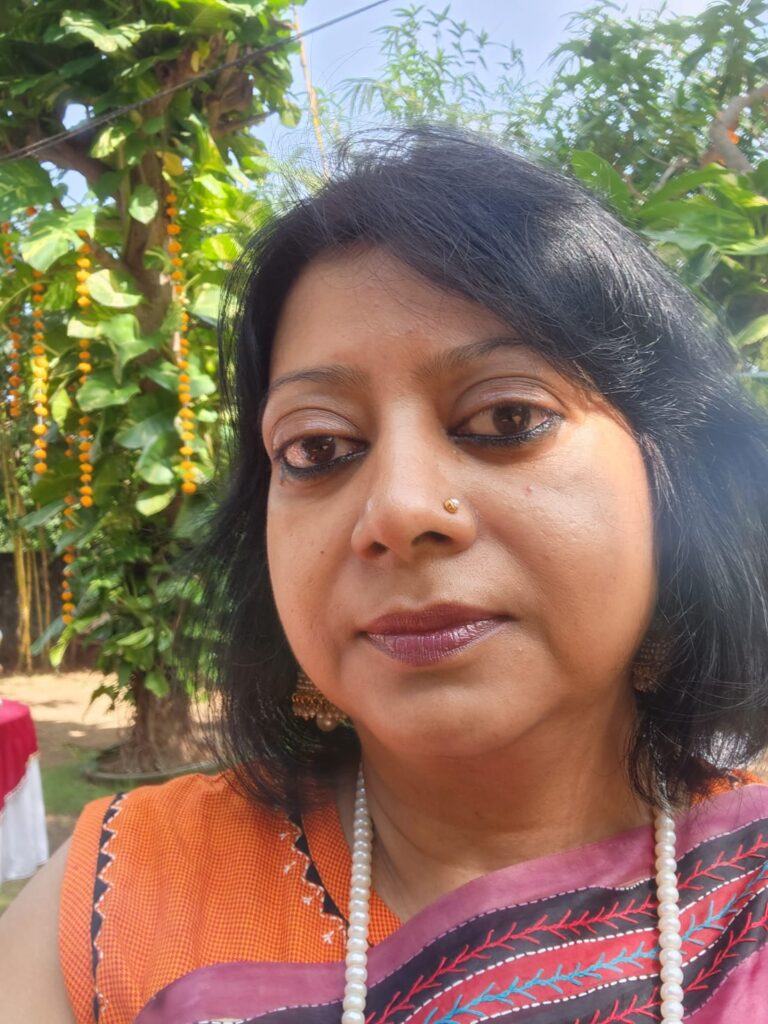 Luna Bose, with a rich academic background, emerged with a B.Ed. and a Postgraduate degree in Agriculture, specializing in Plant Physiology, both from the respected University of Calcutta in the early '90s. Luna took a distinctive path in 2015, stepping into the world of freelance content writing, crafting engaging content across various domains like Travel, Food, and Lifestyle. Even amidst the variegated themes of her writings, Luna never detached herself from her educational roots. With a steadfast objective to merge her academic prowess and creative skills, she aims to foster growth in educational Institutes and Organizations, creating resonant and impactful educational content that strategically propels organizational objectives while nurturing an enriched learning environment. Luna's journey, thus, beautifully intertwines her expertise in education and content creation, knitting a story where her varied skills converge to enhance and elevate educational experiences.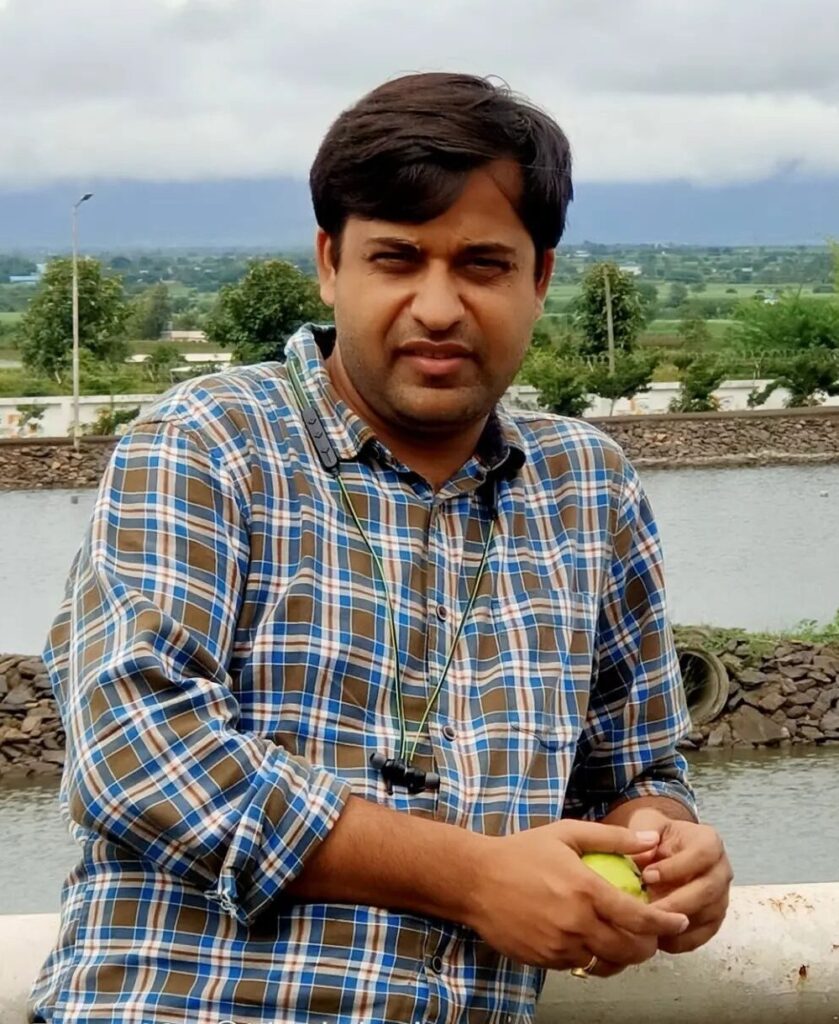 Hailing from Biswan Sitapur, Saurabh Mehrotra's early life was punctuated by financial struggles. These personal experiences, combined with a foundation in Rural Management from Lucknow University, molded his perspective on the challenges students faced in acquiring higher education.
As a Gandhi Fellow, Saurabh delved deep into the secondary school ecosystem of Rajasthan. There, he unearthed the myriad loops and struggles students encountered, particularly those hampered by financial constraints related to education. These observations reignited memories of his own challenges and birthed the realization of the vast unawareness of scholarships.
With a vision to bridge this gap, Saurabh pioneered the concept of the "Scholarship Cell" in 2013. Established during his fellowship, this initiative sensitized thousands to available scholarships, guiding them meticulously through application processes. His impactful endeavors at Kapadwanj Kelavani Mandal, Daani Foundation (Mr. Jalaj Dani) further magnified this effect, leading over 7,500 students across seven states to reap benefits from scholarships.
In 2015, galvanized by an even grander dream, Saurabh founded the Youth Dreamers Foundation. Drawing inspiration from the foundational ideals of the Scholarship Cell, the organization aspires to ensure that every deserving student envisions a bright future, unburdened by financial hindrances.